A bit of our business introduction.
Yaseen Traders is a successful leading trading company in the versatile competitive market around South Asia. We offer our endless, highly professional and experienced services to our valuable clients and business partners to get them benefited and always bring healthy and profitable business solutions to create win-win situation. We offer a variety of business solutions and services to the local and international market both. We are General Order Suppliers, Broker and Trader of used old agricultural machinery, parts and accessories. Our business network and trading capabilities allow us to work and trade in CHINA, JAPAN, TURKEY, THAILAND, MALAYSIA, SINGAPORE, QATAR, FRANCE, DENMARK and SWEDEN. We are continuously striving hard to grow and expanding our business network and operations around world.
Are you looking to buy used old agricultural machinery at affordable price ? Then turst yourself that you are at the right and authentic platform to start your business shopping with. Our experts will always assist you either you are starting a new business and want to buy new business equipment and tools or if you are an existing user and find some difficulties in running your machines so not a problem at all !!!!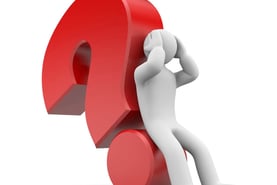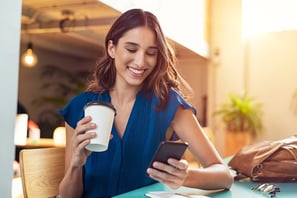 Choosing the right business partner has never been so easy!
But we are just one click and one call away !
Projects from idea to completion
Here's what our customers say
"Amazing business support team, i must say."
- Arshad Malik
"I have worked with this company on a number of client installations. They always deliver the best."
- Rana Ramzan
"Watching the team at work is mesmerizing. Their knowledge of joinery is second to none, and I feel privileged to have their services."
- Daniyal Hussain
Have any questions in mind?
Feel free to contact us anytime.